3131 Dellrose Rd SW, Tumwater, WA 98512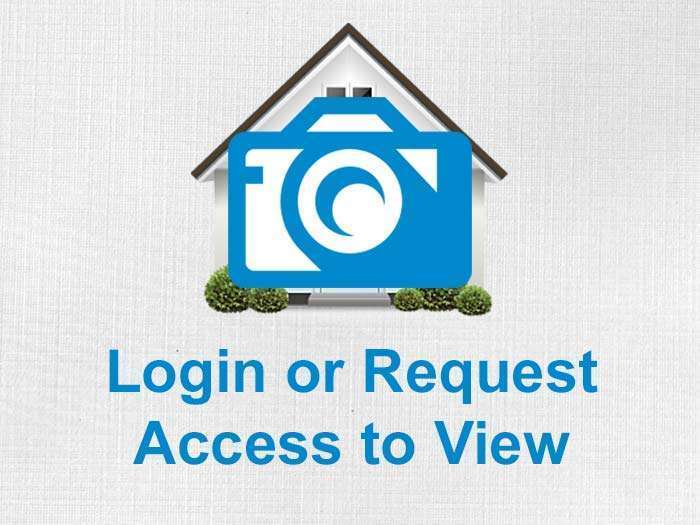 1 of 1
3131 Dellrose Rd SW Details
Assessed Structure:
$203,300
Zoning:
Residential Single
School District:
Tumwater
Foundation Type:
Concrete
Heating Energy Source:
GAS
Roofing:
Composition Shingle
3131 Dellrose Rd SW Foreclosure Info
Title Information for 3131 Dellrose Rd SW
Market Research
County Records for 3131 Dellrose Rd SW
*Information obtained through publically available information on Thurston County Assessor's website
Previous real estate listings for 3131 Dellrose Rd SW
Click a link below to view information and images from the prior sale or listings of 3131 Dellrose Rd SW.
1)
Sold MLS Listing Number:
21035332
Listed On:
05-23-2001
Tumwater Real Estate Statistics
Avg. Listing Price:
$346,641
Avg. Sold Price:
$299,769
Lowest Listed Price:
$99,900
Highest Listed Price:
$443,500
Sale to List Ratio:
0.996
Median Sq. Ft.:
2,136 sq.ft.
Avg. List Price / Sq.Ft:
$162.28
Avg. Sold Price / Sq.Ft:
$153.08
Months of Inventory:
1.41
Homes for Sale:
50
Manufactured Homes:
4
Condos:
2
Rental Properties:
1
Vacant Land:
16
Bank Owned:
2
New Construction:
29
Auction Homes:
10
(Note* Avg. selling price and avg. square footage calculated over the last 90 days. Rental properties have been excluded.)
---
Map of 3131 Dellrose Rd SW, Tumwater, WA
Per NWMLS Guidelines, you must be registered to view canceled or expired real estate listings. Please login or register.
Blue Summit Realty receives information from various sources including public records. We make every attempt to make sure our information is accurate and up to date. However, Blue Summit Realty cannot guarantee the accuracy or completeness of the information made available. By using this site you agree to our
terms and conditions
.