10 Ideas for getting the most out of a small yard
Are you loving your new home, but interested in ways to utilize your yard space to make a fully functional and enjoyable environment for rest, relaxation and weekend gatherings? Here are 10 ideas to help you make the most out of a small yard.
1) Break up the yard into more well-defined areas. Using planters or specific furniture pieces, create small areas for lounging or visiting. Chairs around a fire pit offer an intimate gathering space while a private nook or window seat can be used for reading or to create a private hideaway for enjoying a morning cup of coffee.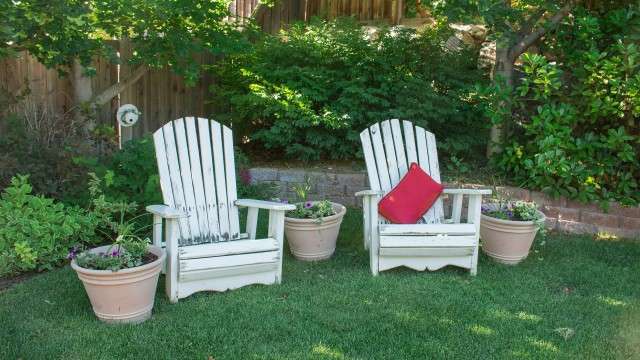 2) Use tall fronds to cordon off an area and establish a boundary that blocks the view of the street or driveway. Any space can be turned into a tropical oasis with a few well-placed towering ferns or leafy plants. Place a small table and chair in the middle of the lush space. Immerse yourself in a cozy nest which offers a respite from the outside world.
3) Using rockery, create a river effect to separate sides of the yard into sections. A curving river rock bed will divide the small space while still making it feel like an outdoor getaway. Flowering plants can be placed on either side to enhance the pathway and create the effect of a meandering brook.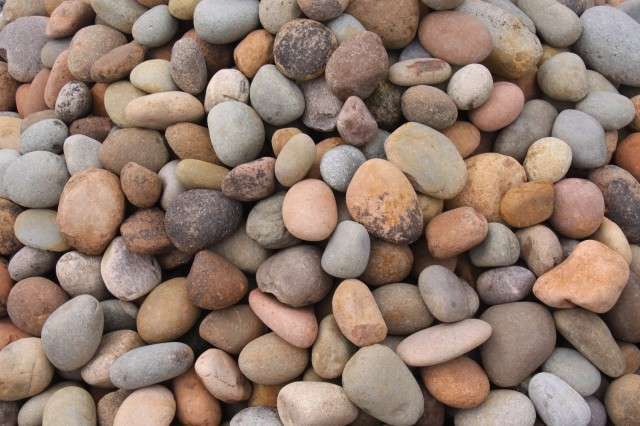 4) Use vertical plants instead of horizontal arrangements to enhance the available ground space. Use plant holders that can be filled with pots to create a fuller effect. Plants with multiple colors enhance the view and lift the eye above ground level.
5) Use a hanging trellis or gazebo to extend holly or ivy around the space. Set up a focal point beneath the trellis with a couple of small chairs to create a private space for sitting and reading.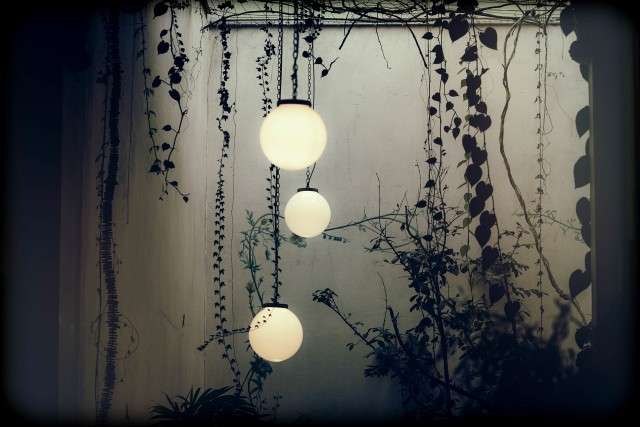 6) Use cement blocks to create an ascending wall where planters can be placed around the yard. The blocks create a boundary that defines the space and establishes a center point which can be a central grassy area or a cement path.
7) Keep the space simple with clean lines and neat and tidy corners. Bring comfortable chairs into the space with a visibility line that takes in a variety of colorful flowering plants. The less cluttered it is, the more relaxing the hideaway will seem. The overall effect will be a calming one.
8) Use garden art to create a whimsical space. Place butterfly pieces or hanging fairies amongst the potted plants to bring a more magical feel to the space. Incorporating these pieces will transform the space into another world for the eye and mind.
9) Use old sections of pipe to make hanging planters which can be suspended overhead to allow for less use of the horizontal area and yet add color and substance to the space.
10) Utilize the back of the existing fence with wire hangers to suspend colorful potted plants and make the space feel cozier and more intimate while still allowing for a sitting area and small table.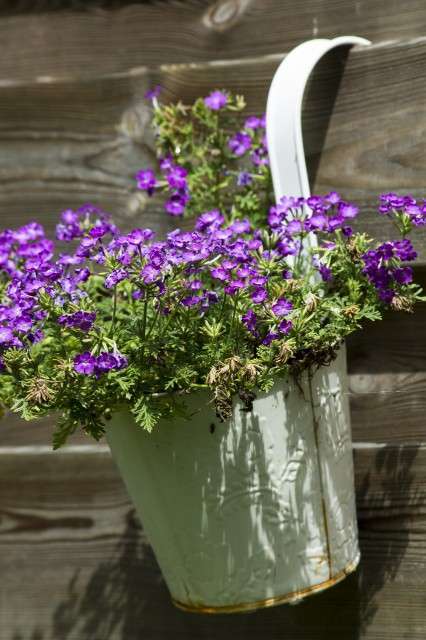 Using everyday items to create inventive planters not only adds originality and an innovative feel to the space, it also reduces landscaping costs and fuels creativity at the same time. Experiment with all types of containers and objects until the space is unique to you and your specific tastes. A small yard can be an ideal getaway and is limited only by your imagination.