Moving Guide for Spanaway, WA: What to See and Do When You Arrive
Spanaway, Washington is a short 15-minute drive from Joint Base Lewis McChord which is located about 6 miles away. The area has many fun things to do for families relocating to the area. Some of the more popular attractions are listed below:
Old McDebbie's Farm offers family fun in a variety of different areas. The farm incorporates a U-Fish area where you can rent a pole, buy some bait, and catch some rainbow trout. There is no catch and release at Debbie's, but the staff there will clean and refrigerate your catch until you're ready to head home. Pony rides, exotic farm animals and a petting zoo are just some of the highlights of a day spent at old McDebbie's. For more information, visit their website.
Spanaway Park is another local attraction which offers 135 acres for hiking, fishing and swimming. The park is also home to an off-leash dog park which offers a private section for both small and large dogs to run freely within a fenced environment. Spanaway Park boasts great family picnic areas with five covered open-side picnic shelters, which include running water, electricity and a large grill. The Park is home to the Humane Society Dog-A-Thon in the summer and hosts a drive-through Christmas light extravaganza in the winter known as Fantasy Lights.
Historical sites include the Steilacoom History Museum and Lakewood Historical Museum which offer artifacts, maps and pictures from the early days of the surrounding cities. The Steilacoom History Museum also has old-time buildings built to remind visitors of how the early settlers lived and worked. Buildings include a wagon shop and an old hardware store. For more information, visit the website for both Steilacoom and Lakewood historical sites.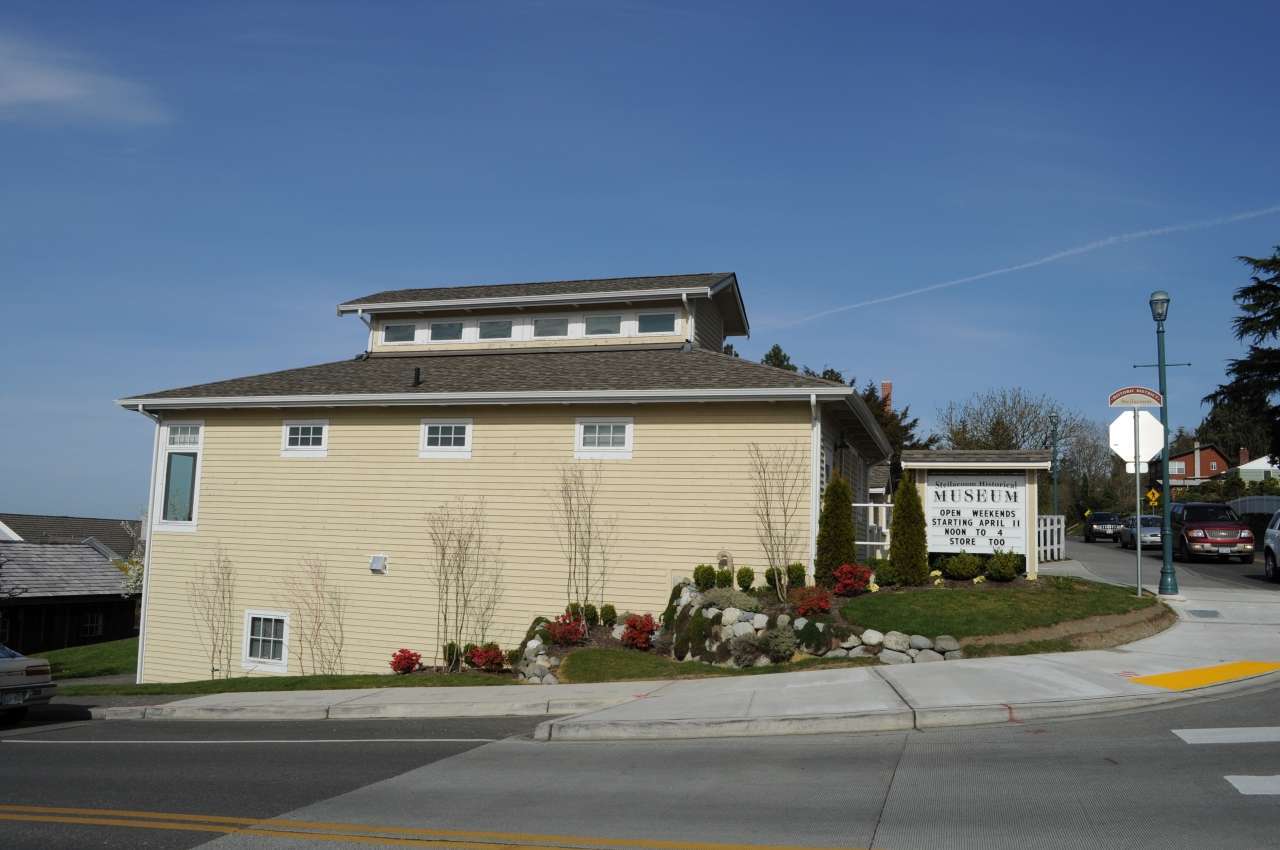 Popular night spots include Lazy J's Tavern and The Hideaway Sports Bar and Eatery where you can indulge in your favorite adult beverage and enjoy great comfort food at a reasonable price.
Some of the nearby school districts in Spanaway include the Bethel School District, Spanaway Lake High School and Challenger High School. Major employers in the area include Joint Base Lewis McChord, Franciscan Health Systems and Pierce County Government. For more information on job offerings in the area, check out their websites.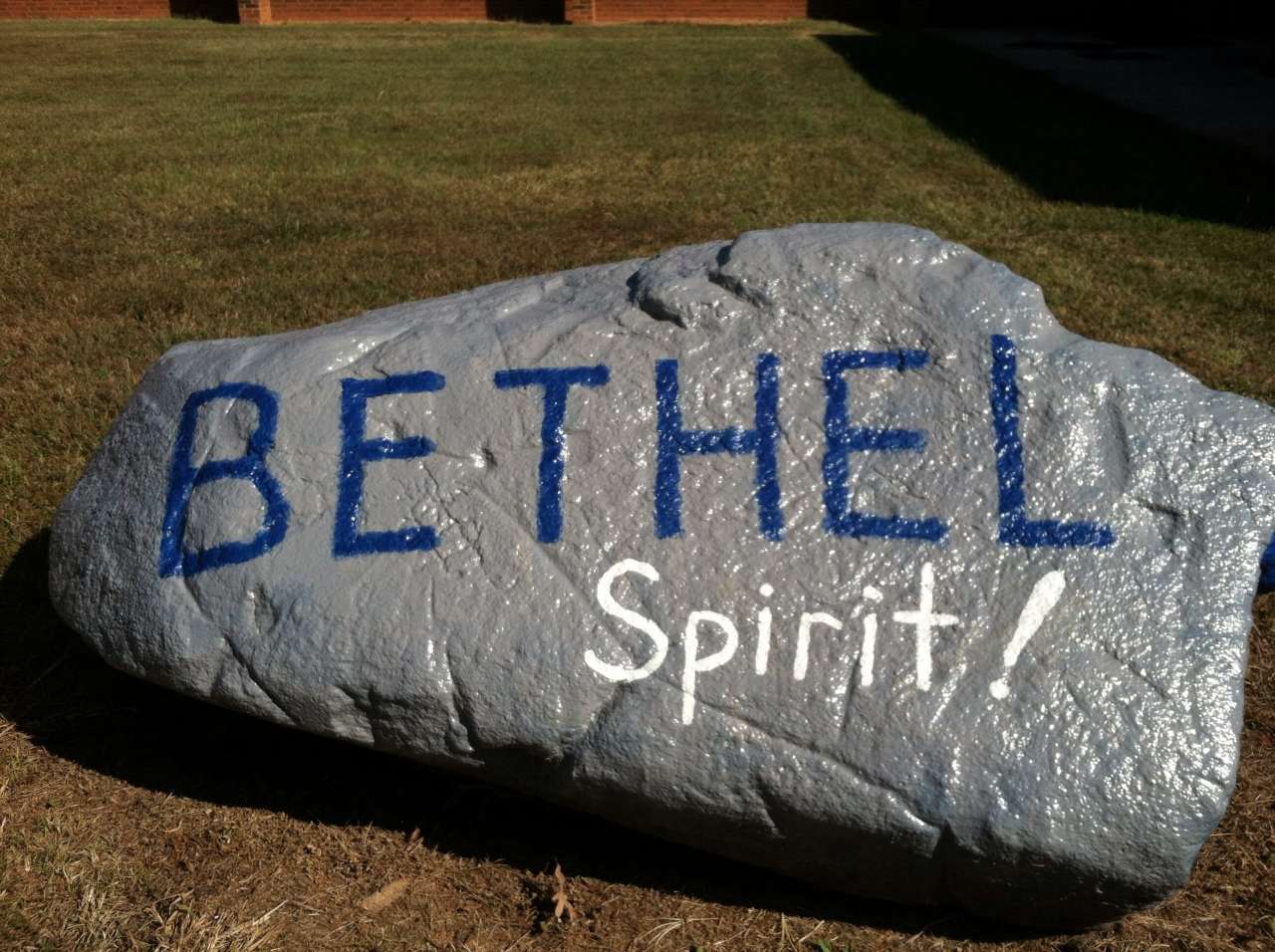 In and around the Spanaway area, there are many other cities as well including Parkland and downtown Tacoma. Many more housing and job opportunities are available in close proximity to the base in the surrounding communities outside Joint Base Lewis McChord. Whether you are looking for small town atmosphere or a more rural setting, there are a variety of options near Spanaway, Washington for those looking to settle in the area.
Image source for cover of Electric Railway in Tacoma, WA.