1547 Amethyst St SE , Olympia, WA 98501
Price:

2,300 /mo
Rental Home Coming Soon in Olympia, Thurston County
Bedroom(s):

3

| Bathroom(s):

3

| Approx. Sq Ft:

1,520
Coming Soon:

08-15-2022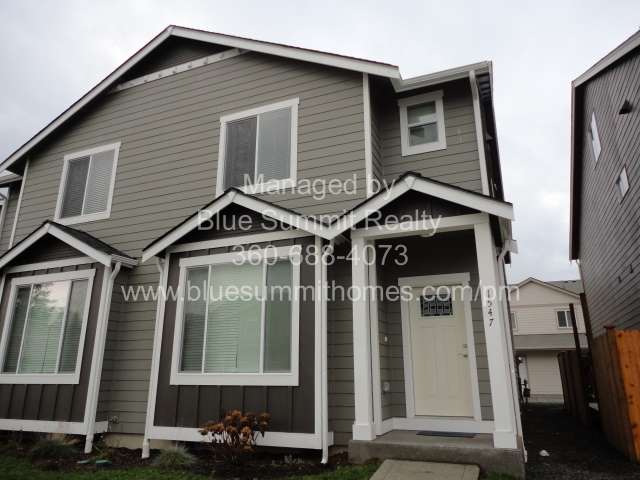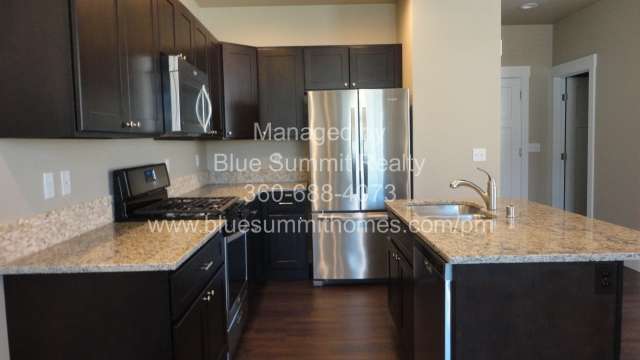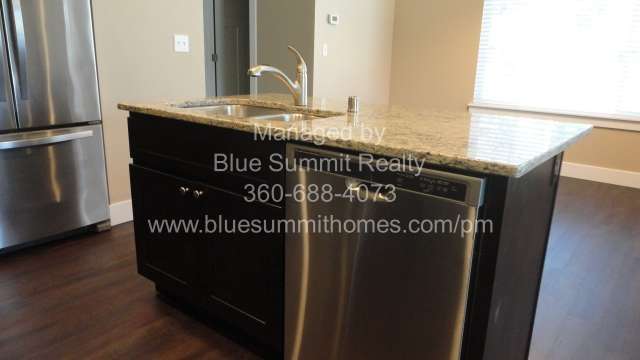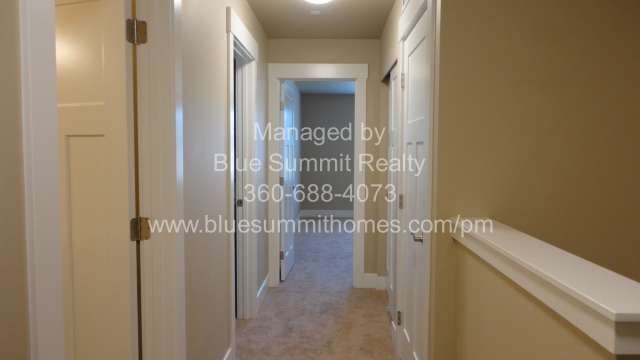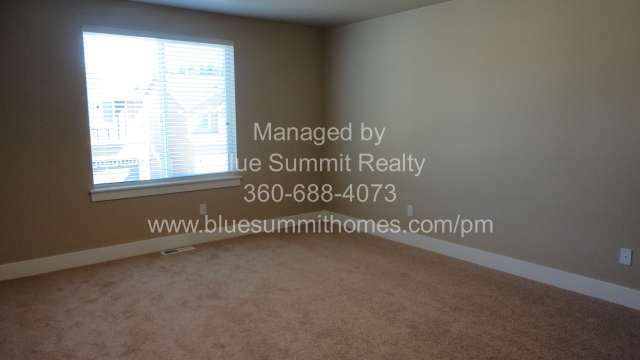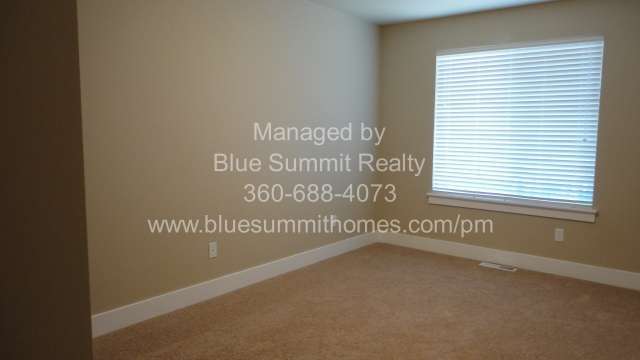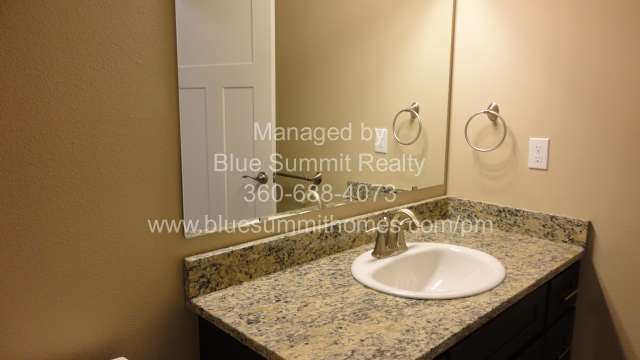 For questions and leasing options please call our office at (360) 688-4073
1547 Amethyst St SE Description
(Unit on the Right) Built in 2015, this is a main-level living, upstairs sleeping 3 bed, 2.5 bath townhouse rental with granite countertops throughout. Custom kitchen cabinetry, stainless steel dishwasher, refrigerator, stove/oven and microwave. Washer/Dryer included. 2-car garage is accessed from the back of the house. No pets allowed. Located in the Olympia school district for Madison Elementary, Reeves Middle and Olympia High Schools.
Please call 360-688-4073 for more information and pre screening.
Rental criteria can be found here: https://www.bluesummithomes.com/rental-criteria
We do not accept portable screening reports.
1547 Amethyst St SE Details
Foundation Type:
Concrete
Garage Type:
Built- in 2 car
Roofing:
Composition Shingle
Subdivision?
Schuur Brothers