Moving Guide for Steilacoom, WA: Attractions and Activities
If you're moving to Steilacoom or just looking for some adventures in the local area, here are some things that may help you in your search. Steilacoom is located about 8 miles from Joint Base Lewis McChord so it makes about 20 minutes to reach the base if you live nearby.
Some of the major schools in the area include the Cherrydale Primary School and Lakes High School located in Lakewood, WA. Steilacoom is part of the Steilacoom Historical school district which includes several elementary as well as high schools in the neighboring community.
Major employers in the Steilacoom area include Joint Base Lewis McChord, City of Olympia, Bloodworks Northwest and State Farm Insurance. Many more employers are prevalent in Olympia where the capital of Washington is located as well as Tacoma, WA where many major museums and the University of Washington can be found.
For a relaxing family outing, try Sunnyside Beach which includes volleyball courts and barbeque areas. Spread a blanket out in the grass and enjoy the summertime rays near the popular gathering place. For more information on the beach and activities nearby, visit the parks website located here.
Steilacoom Park is another incredible recreational area in that area. Steilacoom Park is home to an off-leash dog park that offers a separate running area for both small and large dogs. The annual Humane Society Dog-A-Thon is held there every year in July. The park is massive and offers picnic areas and walking paths throughout.
Nearby Chambers Bay Golf Course was home to the PGA tournament just a few years back and offers views of the Puget Sound from every hole. Cement walking paths offer visitors some great exercise for both humans and canines. One a beautiful summer day, the park has enough room to accommodate all sunbathers who would like to enjoy the nearly treeless park.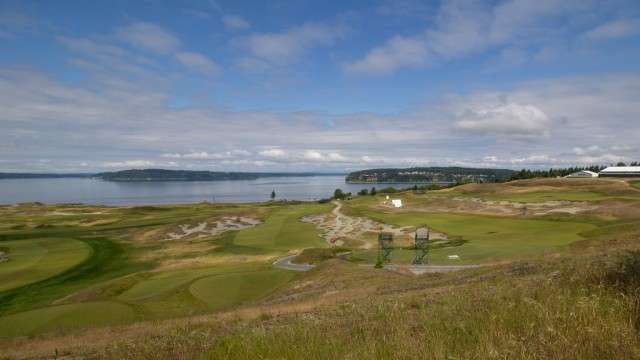 For those history buffs, Steilacoom offers their own historical museum which includes many archived documents, maps and photographs from days gone by. The museum also offers an old-time wagon shop and mercantile store for visitors to peruse as well as museum staff who are happy to tell stories about the city's rich past. Reviewers note that the museum is one of the best collections of historical data in the area.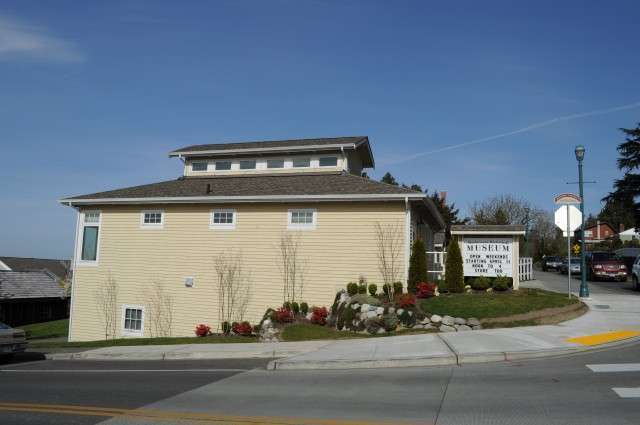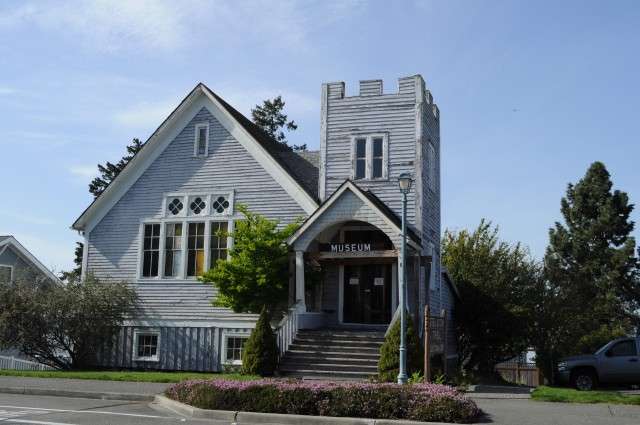 Family fun can be had at the ever-popular Steilacoom Lake which offers fishing enthusiasts a chance to catch everything from steelhead salmon to rainbow trout. The Lake encompasses 306 acres of pristine shoreline, and fishermen can fish from the bank or rent a boat to get into deeper waters. Large and small mouth bass are also caught frequently in the lake. Inexpensive and enjoyable for the whole family, Steilacoom Lake is a beautiful spot for relaxing and enjoying the summer weather.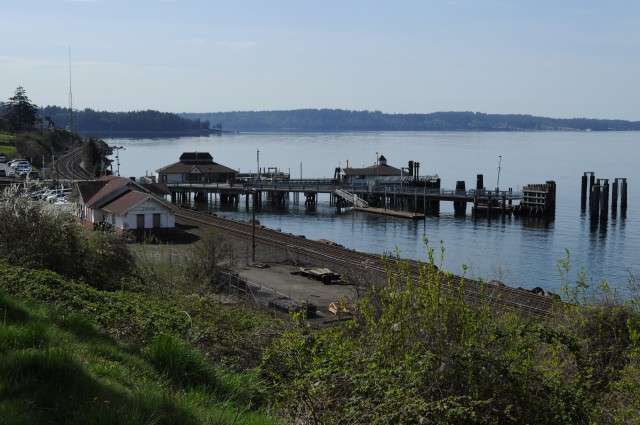 Overall, Steilacoom is a small community located not far from the military base that offers a quiet atmosphere for daily life while being close enough to the larger cities that driving distance to Tacoma or Seattle can easily be done in an hour or so. Both temporary and permanent housing opportunities can be found in the Steilacoom community for both single and married family members.
Image source for cover of old barn at Fort Steilacoom