Moving Guide for Dupont, WA: Things to see and do in the area
If you're thinking of living in the Dupont, WA area, the small town is only three miles from Joint Base Lewis McChord which is one of the major employers in the area. DuPont was originally a company town built to house workers at the nearby E. I. du Pont de Nemours and Co. explosives plant. Dupont was then bought by Weyerhaeuser's real-estate division who redeveloped it as a planned community. The city grew from a town of 500 to more than 9,800 residents once Weyerhaeuser took over. The Intel business was based there until 2013 when most of the workers were relocated to the Portland, Oregon plant.
Nearby school districts include the Clover Park school district and the Steilacoom school district. For more information on local schools and happenings in the nearby community, click here.
Due its proximity to the military base, one of the nearby attractions is the Fort Lewis Military Museum. To enter, visitors will need to check in at the front gate for a pass. The museum contains many tanks, helicopters and Humvees as well as many weapon displays. There is something for everyone at the well-stocked museum.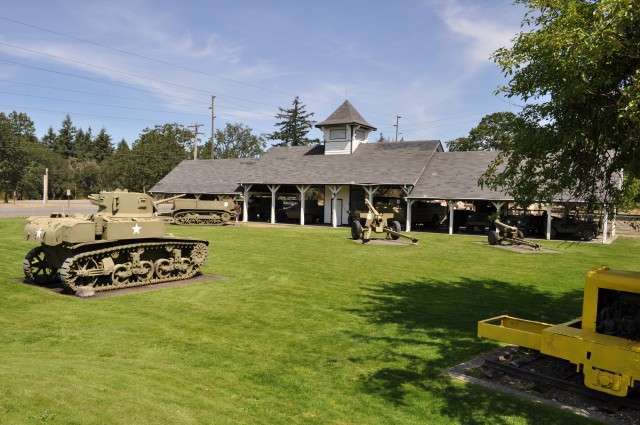 Another historical site is the Dupont Museum which offers historical artifacts from the early days of the town of Dupont. Exhibits and photographs are included in a variety of displays along with docents who can answer questions about the local area.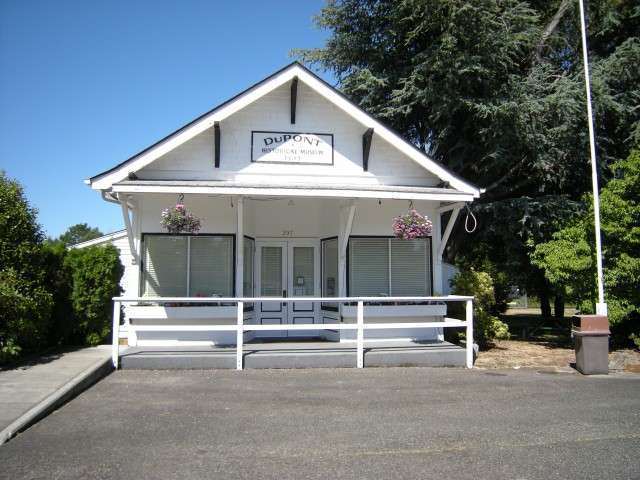 Other local attractions include Hudson's Bay Company and Fort Nisqually, the Nisqually Methodist Mission site, the Wilkes Observatory site, and the site of the 1904 Buffalo Soldier encampment.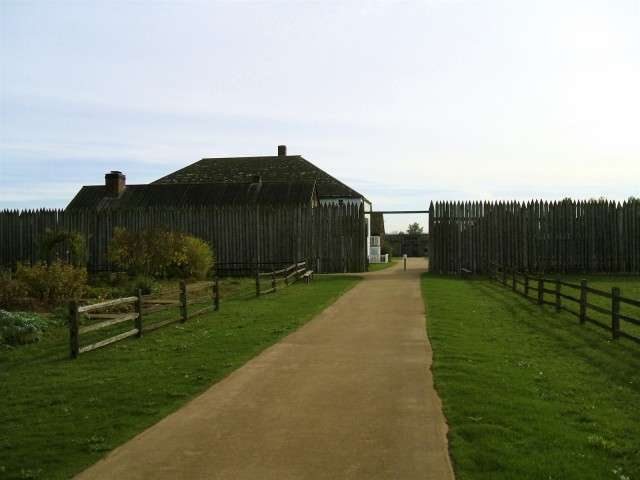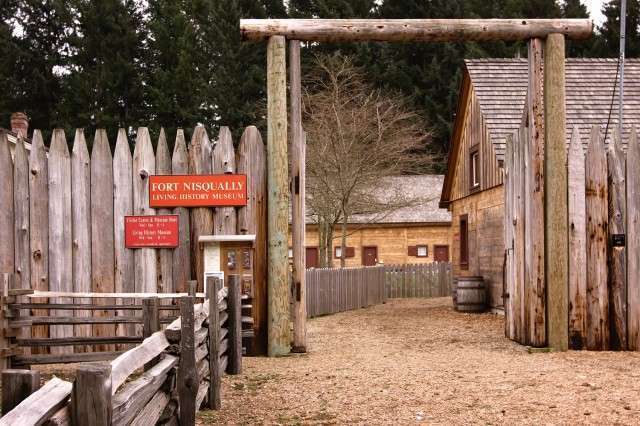 For the outdoor enthusiasts, there are two local golf courses for avid golfers. With three nine-hole courses, the Eagles Pride Golf Course offers a woodsy, challenging course with reasonable green fees and a full restaurant and bar. The Home Course is similar to Chambers Bay and offers a 7400-yard course with many challenges but a flatter terrain.
The Dupont area has more than 12 parks for walking, biking and hiking. Perfect for family outings and avid runners, the parks offer recreational facilities for all ages. For more information on the many parks offered, click the link here.
Other great hangout eateries in the area include McNamara's Pub & Eatery offering authentic Irish fare with many brews on tap for the connoisseur. They offer Burgers of the Month as well as a variety of local brewery options. In additions, another great dining option is Farrelli's Pizza which offers a family-friendly environment for pizza, pasta and other Italian specialties.
If you're looking for a quiet, rural environment near the military base, Dupont is an excellent choice. For the most current list of temporary and permanent housing in the area, visit our webpage.
Image source for cover of the Dupont, WA City Hall